Mainely Local™, LLC is proud to offer a variety of products, including custom orders. 
If you're interested in a specific map destination, we are happy to work with you in finding the perfect map. All map products (bottle stoppers, ornaments, keychains, pendants, bracelets, bottle openers, etc.) are $20 each; pendant & keychain prices include a silver-plated chain and accent charm.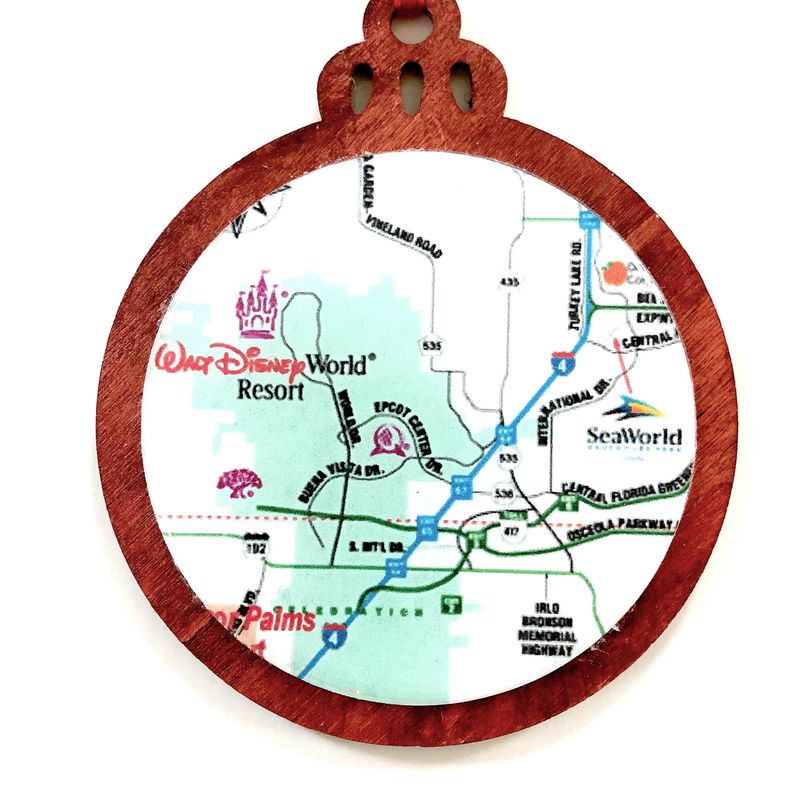 WEDDINGS & PARTIES: We are honored to be part of your special day! Call us and we can create elegant bridal jewelry for you. Party favors and bridal gifts are available upon request. We will work with you to create the perfect gift - contact us for estimates and more details!